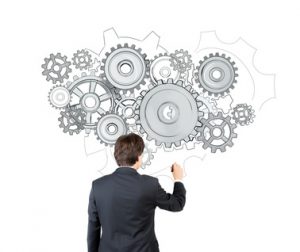 Do you have a unique idea? Do you think your idea can be the next Facebook, Twitter or Pinterest?
Tell us about it, and we can help you put it all together. AND if we don't think your idea will work, we'll tell it to you straight. The last thing we want to do is take your money for something that will never work.
However, if you decide to move ahead with your project we have experience in design, development and marketing that can give you the best shot at success.