Google and Bing Pay-Per-Click ad campaigns do not have to cost thousands per month to manage. Simple and efficient campaigns can be set up for as little as $150 and can be managed for as little as $75 per month.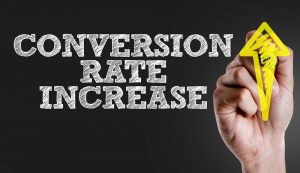 A lot of high end ad managers use too many untargeted key words that cost hundreds in wasted clicks that don't result in more conversions.  The difference is quality over quantity and we understand that difference.  That difference can be the key difference that will make or break a new business or product that is trying to carve out a niche in the market.
HisDesigns' approach will  simplify your ad campaigns, reduce wasted clicks and increase conversions.  And most importantly……HisDesigns will save you time and MONEY!
Contact us for a free consultation and quote for your Google and Bing Pay-Per-Click ad campaigns.