With HisDesigns website maintenance is as easy as a few clicks and as low as $40 per hour.
All of our developers are based in the US and English is our first language.
Small jobs usually will be done in 1 to 2 days but in some instances they may take up to a week.  We always try to accommodate rush jobs when ever we can.  However, if you regularly need rush jobs we recommend signing up for our express service to guarantee faster turn around.
Our basic rate is $75 for businesses and $50 for non-profit organizations.  You can purchase multiple hours at a time in advance to receive discounts.  Use the form below to purchase a contract.  If you want to just pay by the job please use the contact form on the right.
Contracts are a monthly commitment for a minimum of 6 months.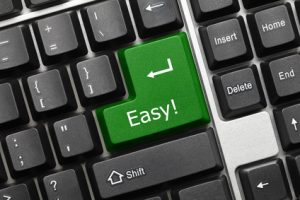 Maintenance contracts can not be used for new or redesigned websites since these are already discounted.